Mobilizing a widespread community on demand allows companies a level of flexibility that would be impossible to achieve without the use of advanced mobile technologies.
On the other hand, some brands might prefer or even need to work with their own Crowd. Such is the case, for instance, with big retail chains with a large footprint.

For this purpose, we have created "Dedicated Roamler", which allows companies to use the Roamler mobile platform to turn their own employees into a mobile community that can monitor specific, in-store projects on both local and international levels.

Through the use of a special activation code, employees are gathered into a dedicated mobile workforce that executes tasks directly in the stores. This "restricted" community gains access to a specific list of tasks to perform directly at their workplace — such as monitoring in-store execution as well as promotion compliance — in multiple countries in a matter of days.
The results of each completed assignment are immediately visible in the Roamler Customer Portal, gathered in live dashboards and clear reports.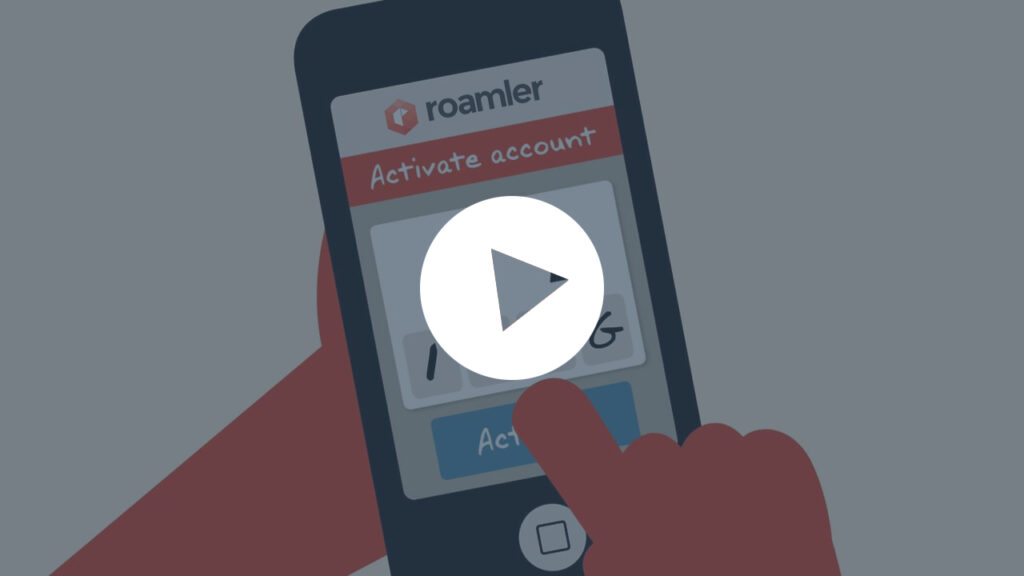 Dedicated Roamler is already used by big retail chains in more than 20 countries worldwide. Thanks to the use of Roamler mobile technologies, companies get location-based insights directly from their own workforces.

Are you interested in knowing how Roamler can help you build your own dedicated community?