Working for a sustainable future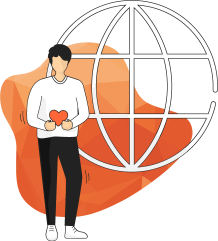 At Roamler we believe that the use of flexible, localised resourcing leads to the most sustainable approach to business.
Increased operational efficiency
In conjunction with a liquid workforce that can be activated anytime and anywhere, the flexibility of the Roamler business model enables companies to stretch their volume and footprint on demand. The "plug&play" nature of our platform allows businesses to: cut fixed costs reduce overhead allocate budgets in the most efficient way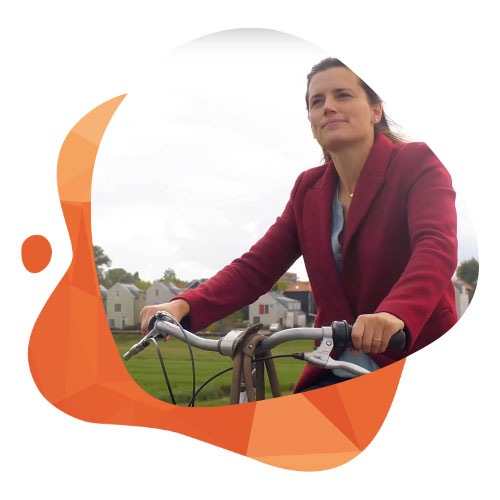 Up to 30% reduction in carbon footprint
Roamler's model matches members of its large community with tasks close to the cities, towns, suburbs and rural areas across Europe where they live. Combined with our geo-tagged mobile technology, our model negates the need for long commutes and therefore creates sustainable synergies. Members of the Roamler community are offered tasks in their immediate vicinity that they can easily reach by foot or bike, enabling companies to reduce their carbon footprint by up to 30%. Based on a recent study, the average member of our community travels just 4km to complete a task.