The Rainbow Homes, our social responsibility program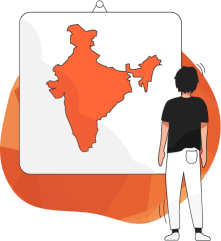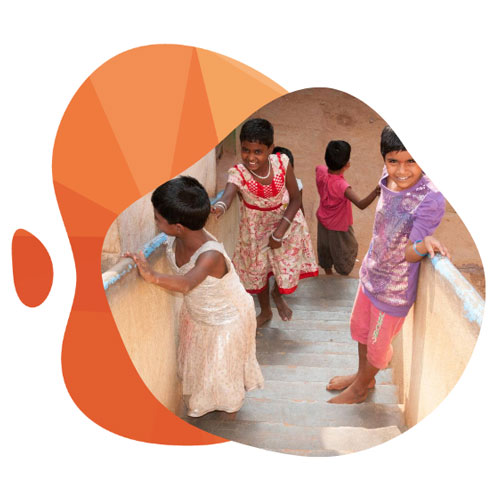 For the 11 million children roaming the streets of India, childhood is marked by difficulty and strife. Roamler is committed to helping them build up a better future.
Enabling kids to build a better future
Among the millions of abandoned children in India, girls are most at risk: they are often abused, or working as child labourers with virtually no chance for a better future. Since 2018 Roamler supports The Rainbow Homes, a program that aims at providing young girls, aged between 4 and 18, with education, nutrition, love and a safe place to live.
Fostering growth and social integration
The Rainbow Homes charity makes use of existing schools, where girls are provided with shelter and can attend lessons. Ensuring a safe environment, together with girls from all walks of life, Rainbow Homes fosters their social integration, self-esteem, and intellectual growth.
Enabled by Net4Kids, a Dutch B2B charity platform active throughout the world, Roamler donates the equivalent of 1% of all yearly fees earned by its Roamlers to The Rainbow Homes, empowering more and more Indian girls with the opportunity they deserve to build a better future for themselves.