For this reason, since 2018, Roamler has supported the Rainbow Homes, a project that aims at rescuing underaged girls roaming the streets of India and offers them a safe home, good education and proper healthcare.

The project houses the girls in existing schools, where they can study, grow and develop their talents. 
Although all the children who enter one of these homes have a story of violence and abuse, the educational and medical support provided by the project has already changed the destiny of thousands of these girls.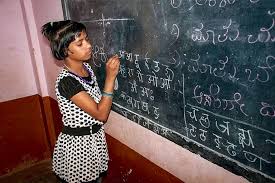 This is exactly what happened to Lilyma, a girl with a difficult past of abuse who grabbed her chance for a better future.

Lilyma was born in a slum in South Delhi, and from her early years on, her life was characterized by tragedies. First she lost her father, followed one month later by her mother, who died of tuberculosis. Shortly thereafter, her sister committed suicide. At the age of 10, she was already alone, living on the streets and working as a rag-picker. A few years later, when she was 14, she was found by an "aunt" who forced her to work in a shoe factory.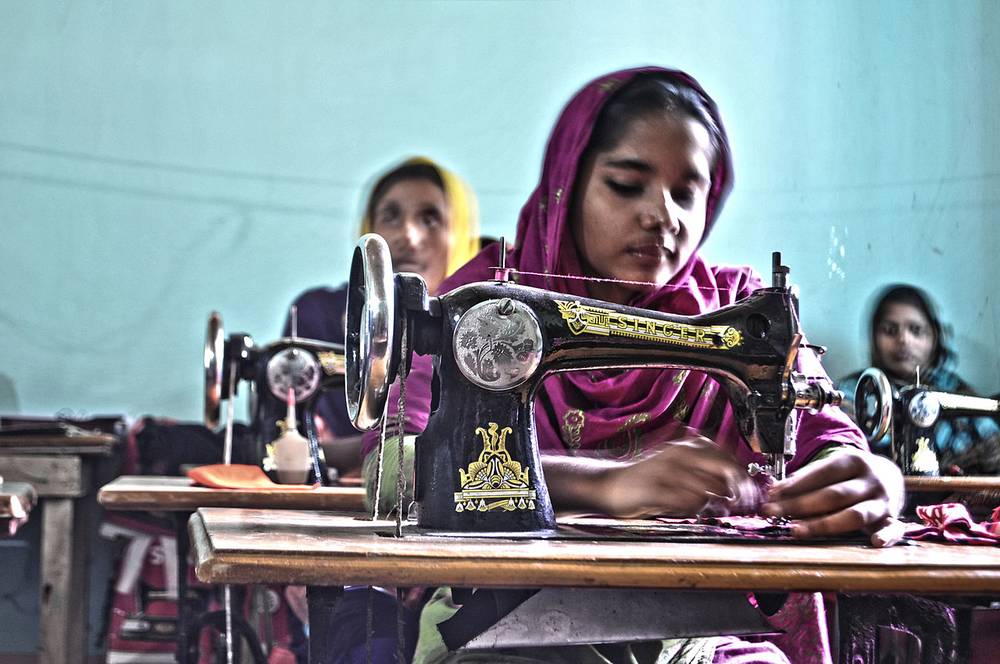 During this time she was often beaten and raped. Eventually Lilima managed to escape and was rescued by one of the Rainbow Homes in Delhi. There she received care, love, nutrition and education.
Over the years she discovered and developed her unique talent: cooking, and soon after graduating, she found a job as an assistant cook in an exclusive restaurant in Delhi. Now, after two years, she is a junior chef, and she's working hard to become a chef. In the meantime, she has also qualified for the second round of auditions for Masterchef India!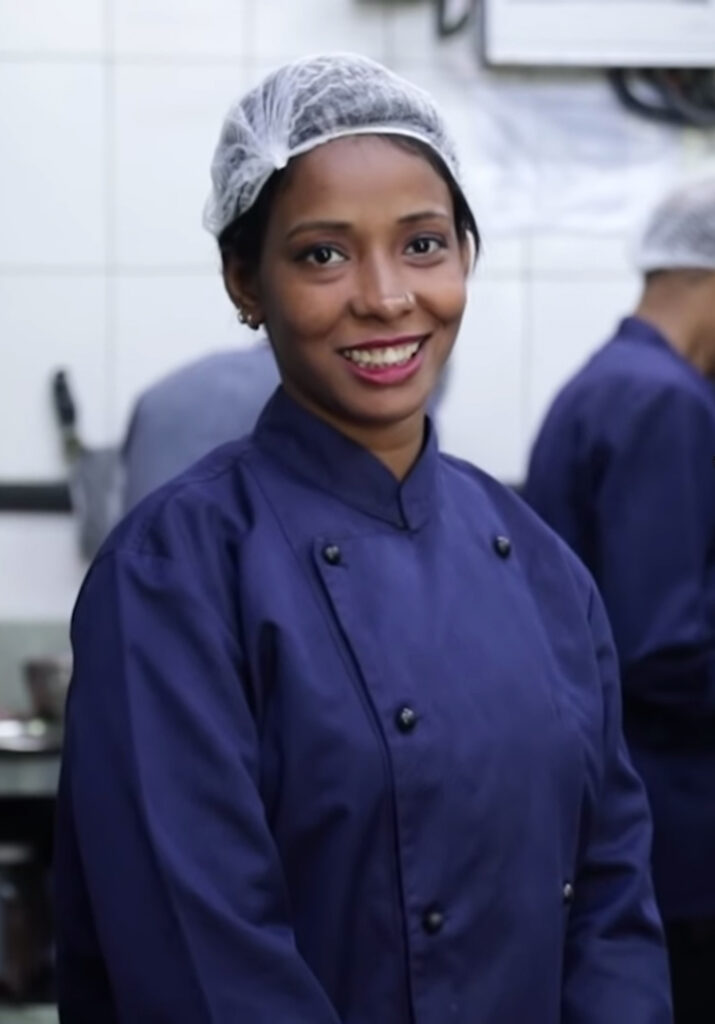 Enabled by Net4kids, Roamler supports the Rainbow Homes by donating the equivalent of 1% of all yearly fees earned by its mobile community to the project. In the past 2 years, we have been able to empower more than 100 Indian girls with the opportunity to build a better future for themselves.
Would you like to know more about our Corporate Social Responsibility Program? Read here.