According to Deloitte's latest research, Back-to-school spending is expected to increase by 16% from 2020, as more than 60% of students are willing to return to in-person school.
Together with technological gadgets, apparel and accessories are expected to record the strongest growth, as forecasts see sales in these categories increasing by 46% from 2020 during the back-to-school season.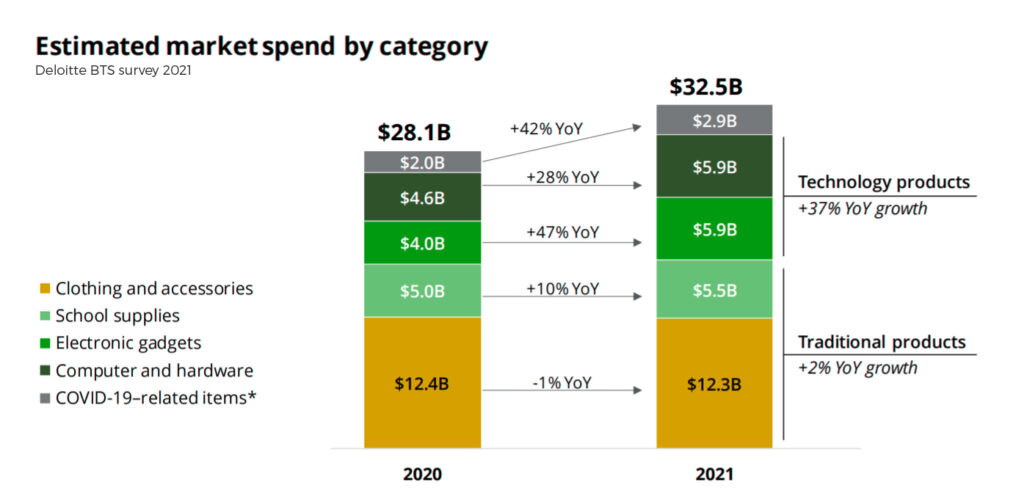 Where will most of the back-to-school shopping take place?
According to recent research by InMobi, brick and mortar purchases will reign supreme during this season, with 77% of consumers stating they plan to be shopping in person and start earlier to secure the products of their interest.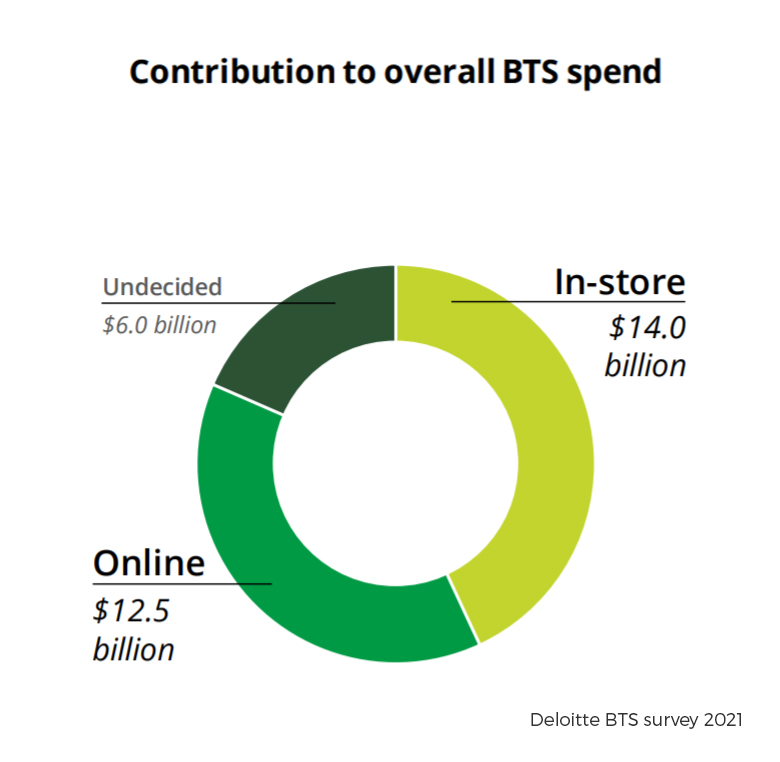 Furthermore the uncertainties and possible delays caused by COVID-19 are expected to elongate this back-to-school shopping season until late September.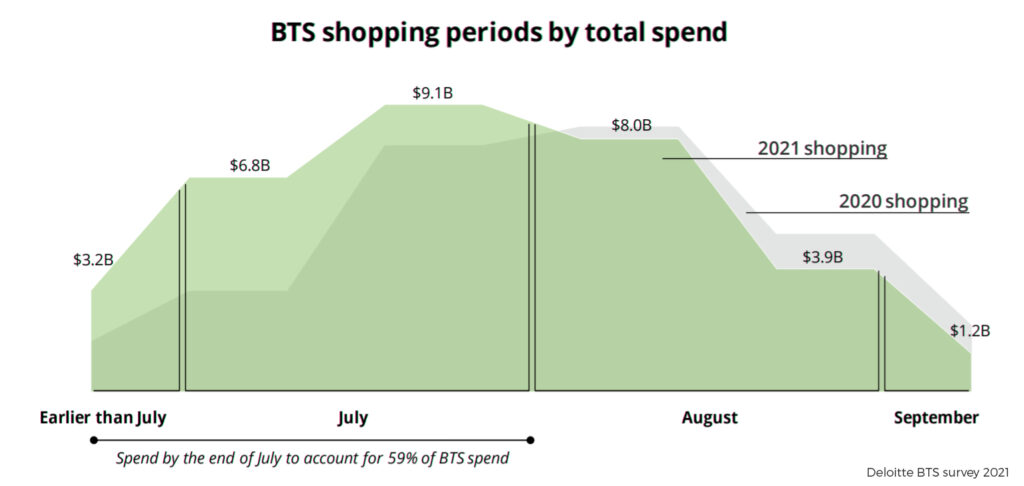 Despite these optimistic forecasts, retailers and brands have new in-store challenges to face in order to score strong sales, including a longer shopping season which makes it harder to plan inventory flow and ensure the execution of promotions.
How can retailers and manufacturers make the best out of such an important shopping event?
Flexible geo-localised resourcing represents a reliable and sustainable way to analyse, measure and immediately correct what happens in-store.
By deploying a widespread community of thousands of trained shoppers, retailers and manufactures can easily check what customers see and experience directly in each store, and quickly implement corrective actions to avoid losses.

While the Roamler monitoring solutions can provide brands with real-time, location-based insights regarding on-shelf availability and visibility, our merchandisers can be activated on-demand, to replenish shelves and install branded materials directly in each POS to optimize the execution of promotional campaigns.
Would you like to know how flexible resourcing can help you maximise your ROI during this back to school season and your next shopping events? Get in touch with us.