Are you an independent healthcare professional? Use Roamler to do challenging healthcare tasks in your neighbourhood and get the most out of your healthcare skills! Roamler supports healthcare organisations in various healthcare sectors with on-demand help from certified professionals. They offer clients better service, speed and coverage, while you can supplement your schedule with Roamler assignments.
Focus on what really matters: good care
Focus on what really matters in healthcare: providing the best and most personalised care to clients. Roamler creates this space and time for you, allowing you to skip 'side issues' such as administration and billing and focus on actual performance. We provide you with a wide range of care tasks for major care institutions, with detailed explanations and a clear indication of compensation. Finished with the care task? We will take over the administrative part from you; billing and documentation will happen automatically.
What kind of tasks can you expect?
Roamler cooperates with companies in various care sectors. We currently offer tasks within the following areas of expertise:
Personal care and nursing
Domestic help
Personal support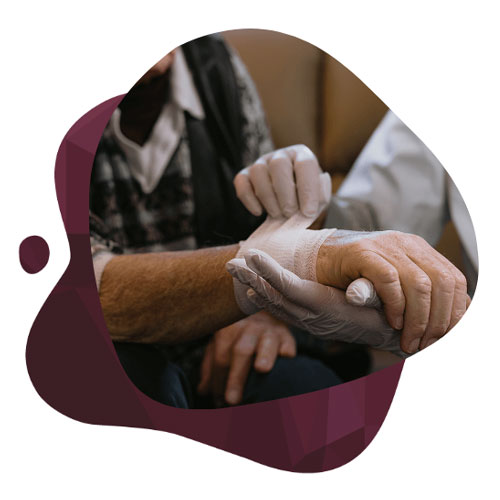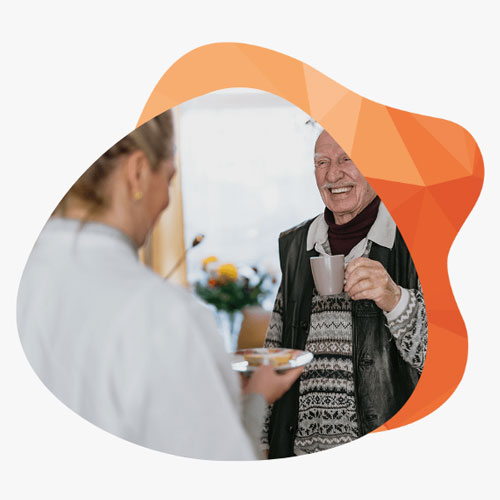 Browse through the available tasks in the Roamler app and choose the one that best fits your schedule. All care tasks contain specific information about the scheduled day and time.
Once you accept a task, our support team will confirm the appointment with the client.
Go to the location and perform the care task using the information in the Roamler app. Our support team is ready to help you.
Our team of reviewers checks the information and photos you submitted. Once the submitted task is approved, the compensation is transferred to your Roamler balance.
Pay out the balance whenever you want! The amount will be in your account the same day. Administration is automatic.
Performing Roamler's care tasks requires specific skills and certifications based on your professional profile.
Are you self-employed? Here's how to join our care community:
Register your profile;
Make sure you have your Chamber of Commerce business details and AGB data ready!
Our team will be in touch to help you get started.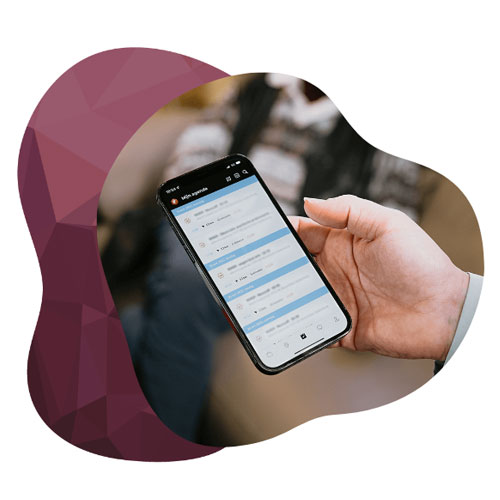 Interested and want to get started with the Roamler app?