We have been applying this principle to the retail and technical installation markets for years, and, since the end of 2018, we have extended it to healthcare. With Roamler Care, independent healthcare professionals can benefit from the first platform that enables them to access, choose and perform individual tasks according to their preference, skills and work schedule.
The demand for care in the Netherlands is increasing every year, leading to higher pressure on caregivers to work more hours and at irregular times. Moreover, the administrative burden inevitably increases, too. Although caregivers want to provide the best quality care possible, the increasing pressure has already led to 13.5% of the workforce leaving the healthcare field in the last year.
By deploying independent healthcare professionals who prefer working flexible hours, Roamler Care aims to fill shortages of caregivers with the goal of increasing the work satisfaction of healthcare professionals as well as providing services with speed, quality and customer focus.
Medical assessments
At present, the main focus of Roamler Care is facilitating medical assessments. After all, good care starts with high-quality, quick medical assessments. We ensure a planning-free process that lets clients determine when and where the assessment takes place. Through Roamler Care, healthcare professionals can pick up and execute tasks coming from the biggest insurance and healthcare companies. After joining the mobile community, our registered professionals can easily access available tasks from the Roamler app. A dedicated team offers support throughout the entire process and makes sure administration is fully automated. This enables our professionals to focus on the actual assessment and to do what they love doing the most.
Independent healthcare professionals
We are looking for independent nurses who are qualified to draft medical assessments. Are you a registered nurse who would like to join our platform? Please leave your details on our website and we will contact you shortly.
More info on Roamler Care? Browse through our website or watch our Roamler Care video here (click).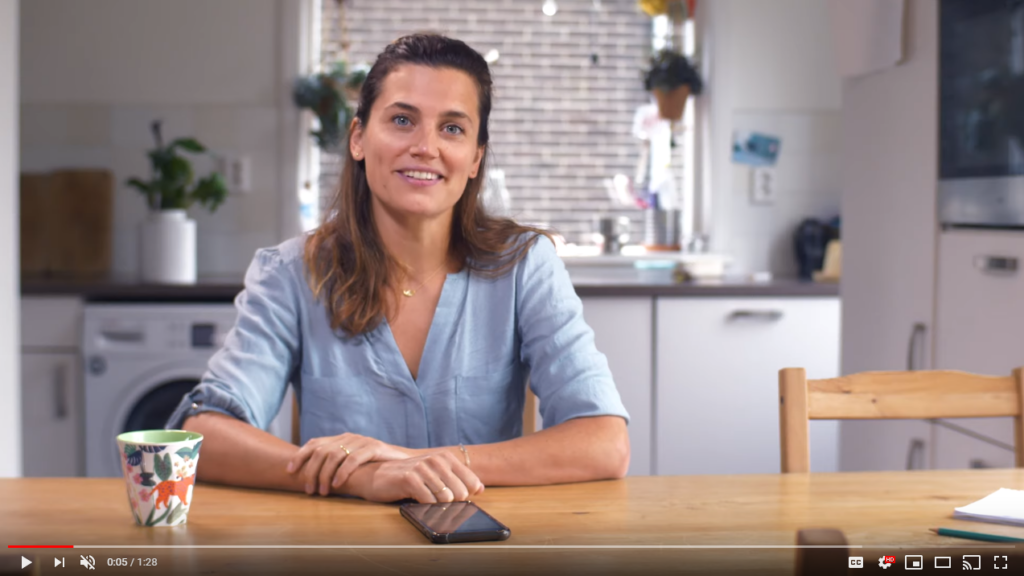 *Roamler Care is only available in the Netherlands.