in order to help healthcare professionals have their groceries delivered during the coronavirus emergency.

The thousands of members of the Roamler community in the Netherlands, who were also forced to stop their regular checks in supermarkets and other stores, responded to the call immediately offering their help absolutely free of charge.

"We have received an incredible amount of positive reactions" – says Wiggert de Haan, director of Roamler – "And we realized that all this capacity could allow us to extend the volunteer service to elderly people."

Thanks to this positive response, Bezorg de Zorg is now also open to elderly people, a category that is highly at risk and is strongly advised to stay home.
From today, caregivers in charge of elderly people can request the same service for their patients. The first "customer"  was served yesterday by a very special Roamler: Dylan Groenewegen, professional cyclist, who delivered groceries to an elderly lady in Amsterdam North.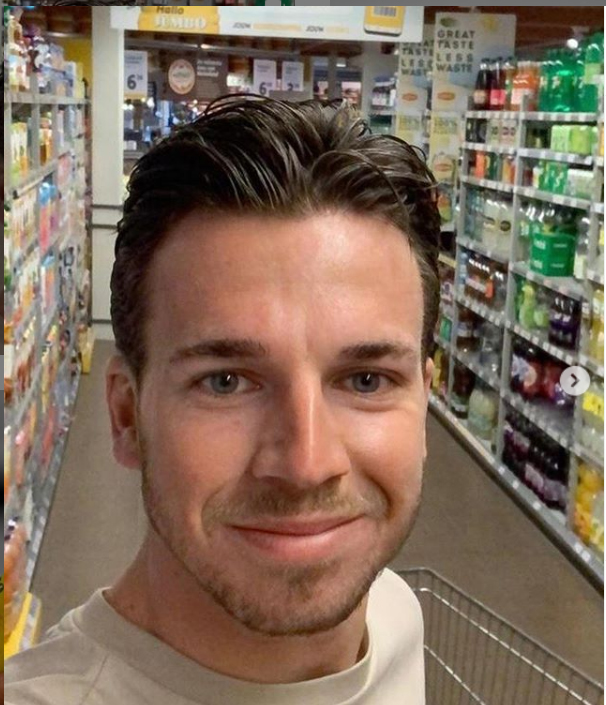 "We're also getting more and more registrations from people who also want to join Roamler to be able to help"– continues De Haan- "Through our platform we can bring together the demand for help with the supply of thousands of volunteers ".

Caregivers can register their patient directly on the website and get assigned to member of the Roamler community. The delivery and payment of the groceries is carried out in the safest way and with no contact at all.
Questions? Get in touch with us!